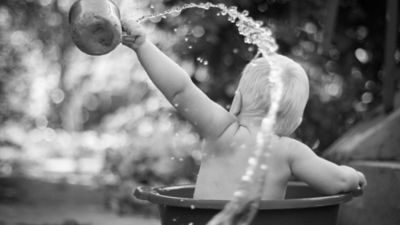 For over 50 years, Maclaren has been dedicated to creating premium buggies and accessories and continues to empower active parents with safe, stylish and innovative products. Imbued in British heritage since our first iconic design, we have been uncompromising in our safety standards. Evaluating more than 70 countries, Maclaren is the leader for highest safety standards and safety compliance worldwide. Combined with the most comprehensive warranty in the industry, the Maclaren Sovereign™ Lifetime Warranty, parents receive a guarantee of quality-engineered product to withstand years of use.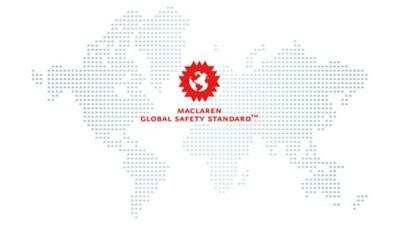 Maclaren takes pride in our safety and durability.
We enhanced our safety features by moving to one Global Safety Standard. This standard means that all Maclaren buggies meet or exceed the highest safety standards mandated anywhere in the world. Maclaren occupies a singular position at the intersection of safety and luxury and we believe just meeting industry standards isn't enough. We're committed to advancing features that define higher standards of safety for products used by million of families around the world.
The Sovereign™ Lifetime Warranty
Maclaren's Sovereign™ Lifetime Warranty is built upon the expectation that when you purchase a Maclaren you receive a guarantee of quality, engineered to withstand years of use.
With Maclaren sold in more than 70 countries around the world, we offer the industry's only global network of Authorized Service Centers dedicated to the maintenance or repair of the buggy.
This premiere resource provides parents piece of mind they have access to support- wherever they are, mile after mile, wherever they stroll.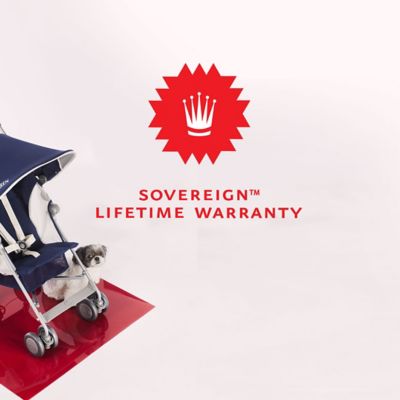 parts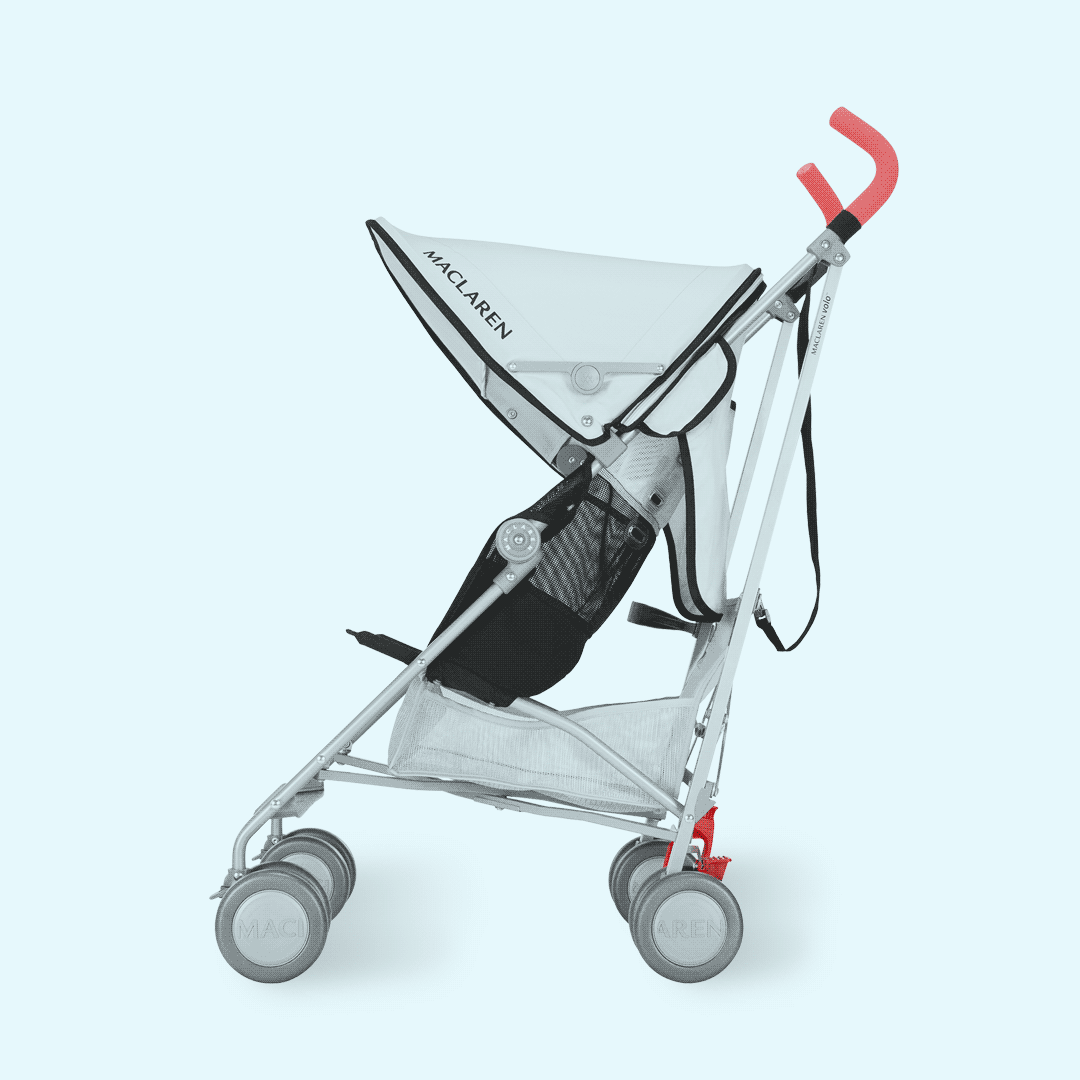 Yes, Maclaren buggies are built to last and last and last. But now they last even longer…
Now you can maintain your buggy's performance from the comfort of your home.
Accessories and parts like wheels, hand grips, seats, shoulder harness and hoods are available for purchase on their own. Engineered for your Maclaren buggy – they fit like no other parts can.
Now Maclaren buggies can cover even more miles.
the maclaren handprint
As a leader in the parenting industry, our most valued customer has only just arrived.We want to make sure that he or she has a happy and healthy planet to fulfill whatever their future might hold. That is why we've founded The Maclaren Handprint™
We hope that by assessing what we do, acting as a good corporate citizen, and lessening both our environmental and social impacts, that we will inspire both industry and consumer change.
Our goal is to make the world a better place for families everywhere, for generations to come.
The Maclaren Handprint™ is rooted in safety, invested in sustainability, and driven by advocacy.